1. Navigate to https://www.spriyo.xyz/
2. Click "Create 🌈"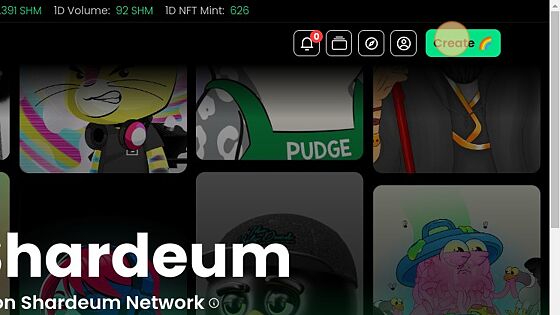 3. Click "Single"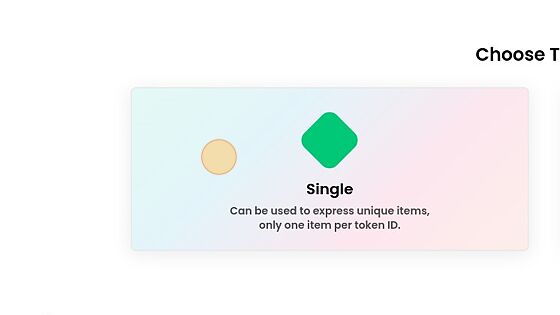 4. Click "Upload File"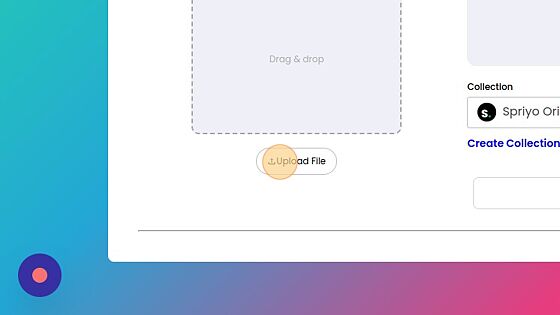 5. Click the "Enter your NFT title" field.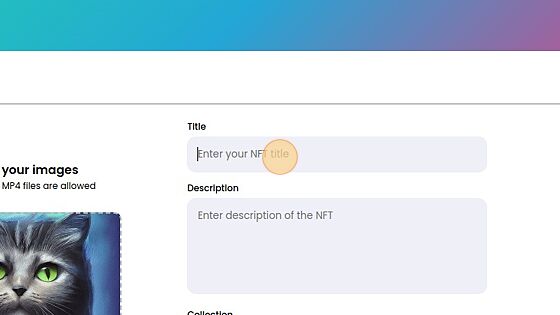 6. Click the "Enter description of the NFT" field.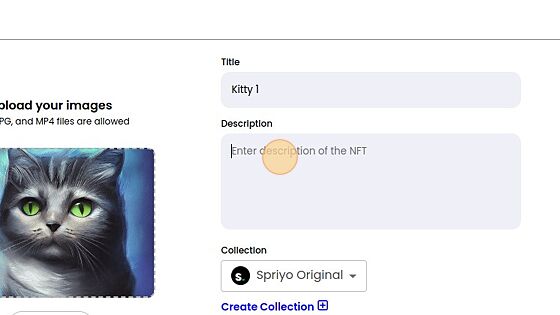 7. Enter a description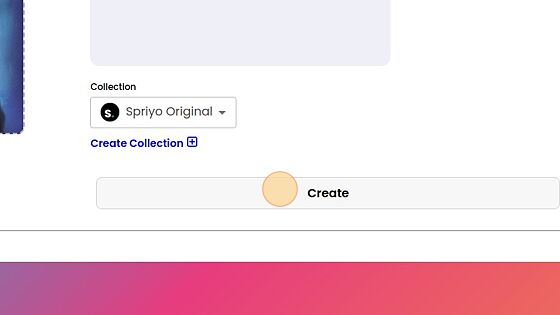 8. Now we are going to list the NFT for sale.
9. Click Profile button
10. Select the NFT you created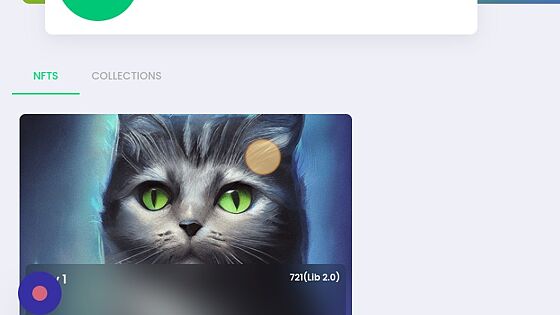 11. Click "Sell NFT"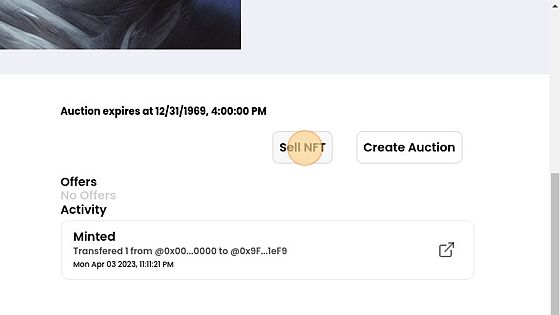 12. Approve Spriyo in MetaMask to sell your NFT.
Enter a price in the Popup. Approve transaction.
13. Transaction complete – You're DONE!